Mystery Cache
Die Koordinaten bezeichnen nur den nächsten Bahnhof.
Coordinates indicate nearest railway station. If you know the interpreter of this song, it will be very easy to solve this riddle.
Wenn Du den Interpreten dieses Liedes kennst, ist es ganz einfach, dieses Rätsel zu lösen.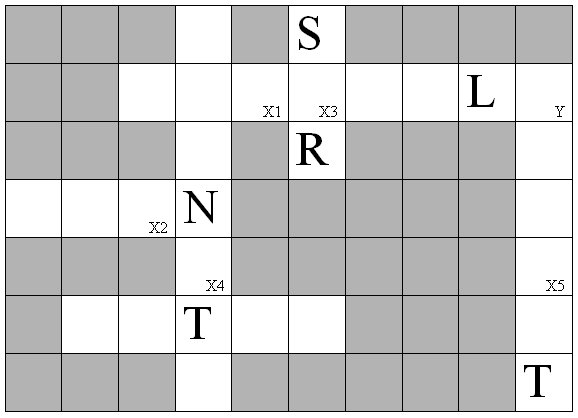 CACHE POSITION:
N 48° 2[Y],[X1][X2][X3]' E013°0[Y],6[X4][X5]'
Der Cache ist klein wenig größer als eine Filmdose mit nur einem Bleistift und einem Logbuch.
Cache is a little bit bigger than a 35mm film canister with log and pencil.
Viel Spass beim Suchen!
Happy caching!
reindeer

Diesen Cache haben wir von zwoelf adoptiert. Hiermit möchten wir ihm noch einmal ausdrücklich für die Bereitstellung dieses Caches und seine Aktivitäten danken!