Titleist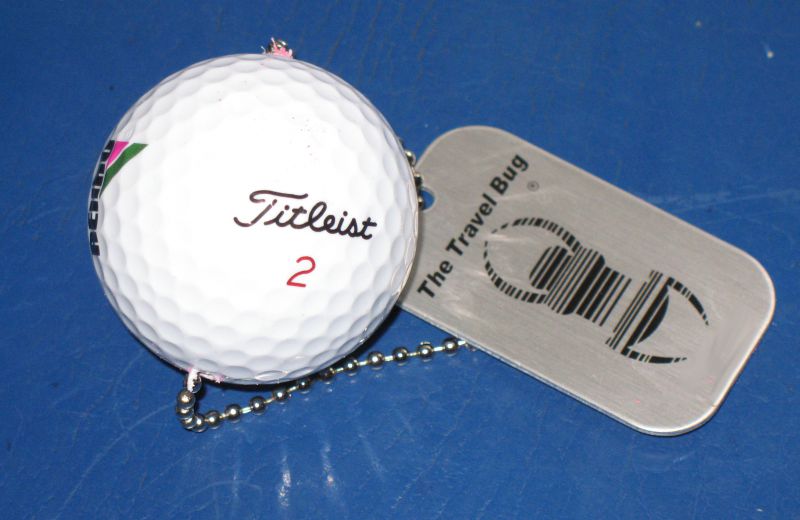 Beschreibung
Ich möchte herumreisen und dabei hoffentlich viele Golfplätze besuchen.
I want to travel around and hopefully I will see some nice golf courses.
Ich bin ein Golfball.
I am a golf ball.
Die wichtigsten Stationen meiner Reise:
01.12.2007 - Start in Deutschland im Cache Handicap 0
03.09.2010 - Fuzzinho hatte den TB über 2 Jahre in Händen, aber jetzt ist er wieder in einem Cache gelandet: Blauer Pfeil
...
Details auf geocaching.com
letzte Aktualisierung dieser Seite: