Titleist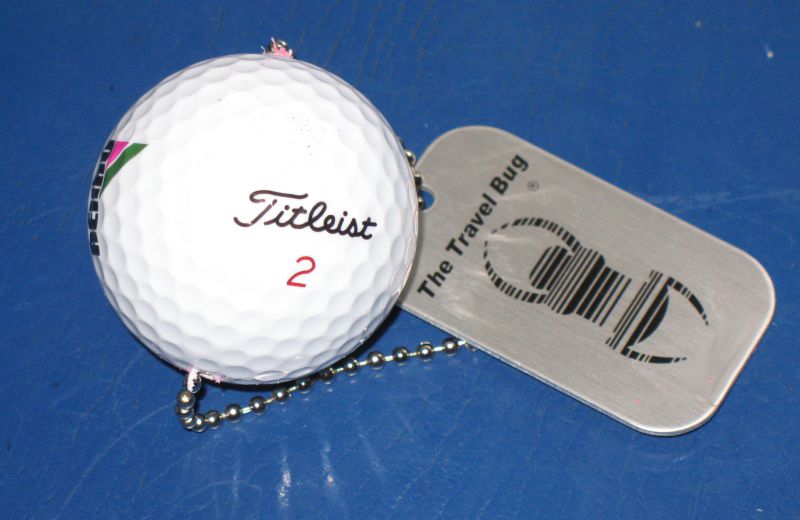 Beschreibung
Ich möchte herumreisen und dabei hoffentlich viele Golfplätze besuchen.
I want to travel around and hopefully I will see some nice golf courses.
Ich bin ein Golfball.
I am a golf ball.
Die wichtigsten Stationen meiner Reise:
01.12.2007 - Start in Deutschland im Cache Handicap 0
03.09.2010 - Fuzzinho hatte den TB über 2 Jahre in Händen, aber jetzt ist er wieder in einem Cache gelandet: Blauer Pfeil
05.05.2019 - aslotta hat mich mitgenommen zum Cache Auf dem Weg zur Teufelskanzel
Leider hat er mich danach nie mehr in einem Cache abgelegt, deshalb gilt dieser TB seitdem als verschollen!
...
Details auf geocaching.com